De faces behind your advice
After serving as VP Education last academic year, Houda had not had enough as a board member at Brussels Law School Consultancy and this year represents the position of president. Houda has a love for different branches within law, such as economic and public law. As a driven law student, her passion is to be able to assist people with all kinds of problems and she loves to continuously learn and discover new things. Besides her studies, she can be charmed by theatre or a good book. She also likes to be surrounded by friends and also finds pleasure in playing various sports, especially football. She also has a weakness for discovering new cultures, which is why travelling is one of her favourite pastimes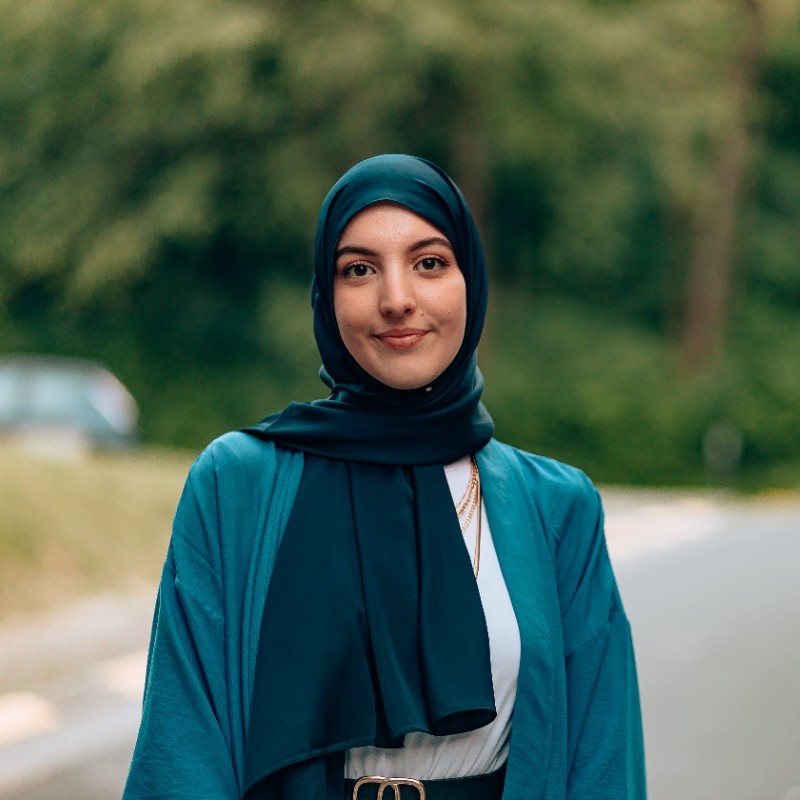 Farah Ichiche
Vice-President Legal
Farah fulfils the position of Head of Legal and Vice-President at BLSC with a strong commitment. Her eagerness to learn and her ambitions ensured that after her career at college, she jumped straight into university to specialise in social law. As Head of Legal, she forms the link between the consultants and clients on the one hand, but also helps ensure the quality of BLSC's advice. Farah externalises her passion for social law by constantly striving to strike the right balance between the well-being of her fellow man and achieving good client satisfaction. You can always find Farah in nature where she holds her jogging sessions or in the kitchen to further develop her baking talent.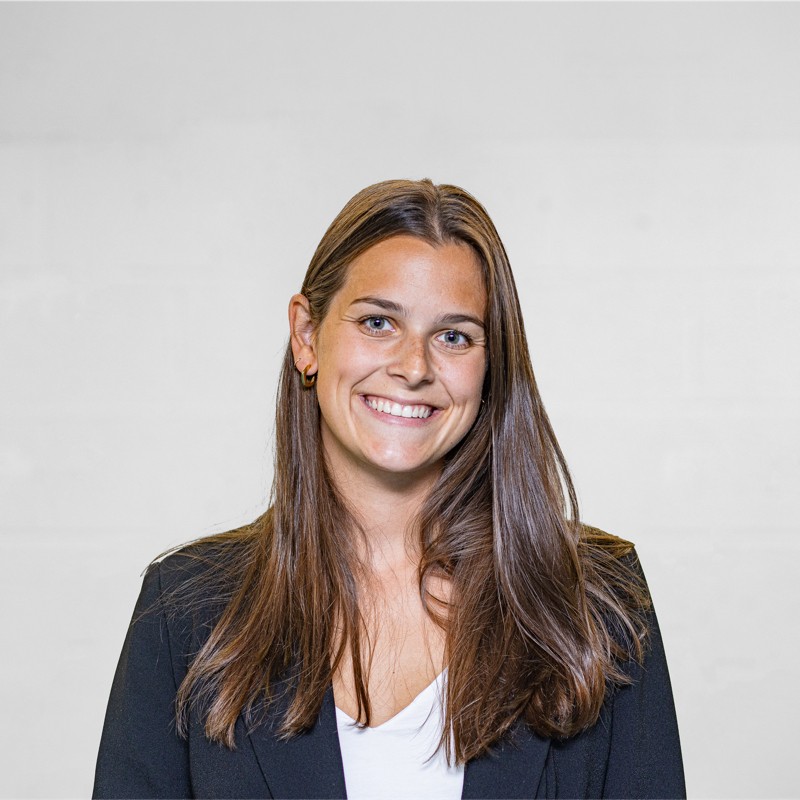 Charlotte Vannooten
Vice-President Legal
With the necessary motivation, Charlotte will help take on the role of VP Head of Legal this academic year. No one can deny her passion for law. It is just with this that Charlotte decided to delve further into public law. As a passionate Head of Legal, she is ultimately responsible for keeping the legal quality of BLSC's advice high and also assists consultants in complex cases. In addition to her passion for the law, reference can be made to her love of swimming, where she always puts her iron perseverance to the test. So you can always find Charlotte in the pool or in open waters.           
Yuan Sun
Vice-President Marketing & Sales
For everything related to BLSC's marketing, Yuan is the one to turn to. He creatively takes on the role of VP Marketing this year. As such, he deals with everything that passes through the social media channels and is also concerned with how BLSC comes across to the outside world. He is also in constant dialogue with all board members to help and promote everyone's activities and projects. With this position, Yuan once again proves his versatility and his eternal urge to discover everything unknown to him. This tendency is also maintained by him in his free time, which he manages to fill by constantly discovering new things and places.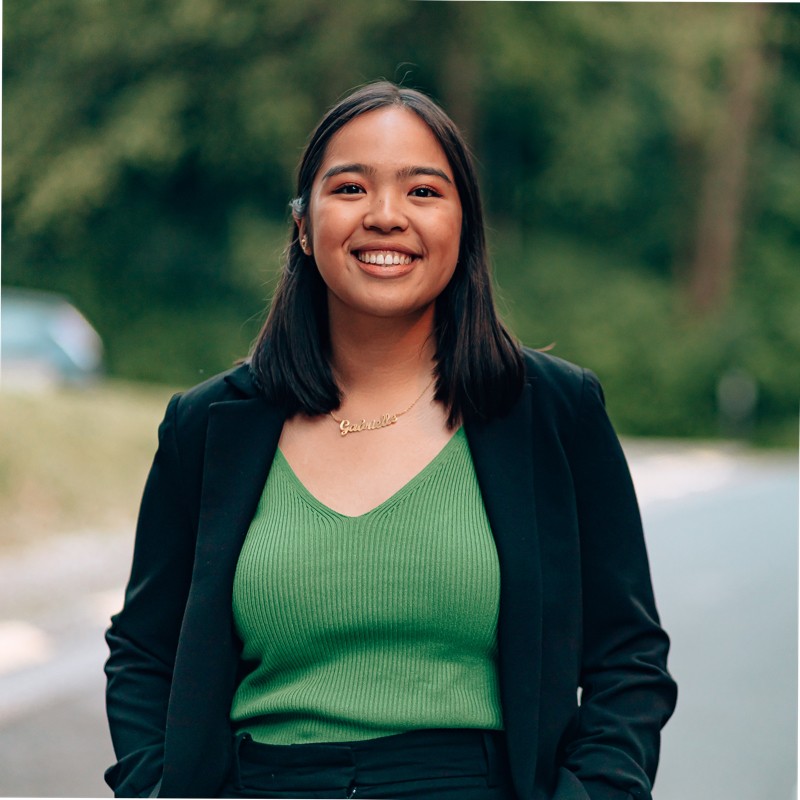 Gabrielle Sumulong
Vice-President Finance
Ambitious, sociable and sincere. That's how you can describe Gabrielle. Avoir le coeur sur la main, but the heart is always in the right place. With this attitude, she never shies away from a new challenge. And this new challenge this time is the position of VP Finance. Apart from figures, Gabrielle is strongly committed to the international dimension of law. As such, she strongly supports the cooperation of different countries and actors in order to achieve various goals in this world. Through the work of BLSC, she would like to unite the law with society and make the law understandable to all.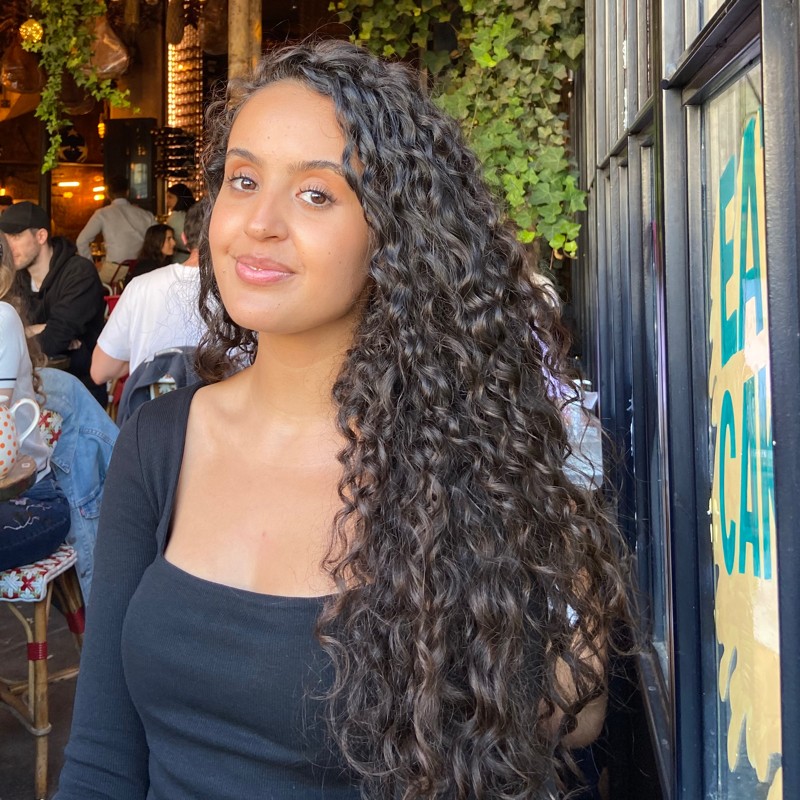 Imane Bakrim
Vice-President Education
A strong sense of justice and a permeated desire to constantly develop herself makes Imane the perfect VP Education within BLSC. This year, she will be in charge of organising the numerous workshops and activities to continue optimising the soft skills of our consultants. From her position, she also bridges the gap with various law firms and ensures good cooperation. Her sense of justice ensures that she has a special fondness for human rights and also immediately explains her involvement with Amnesty International, where she has been active for years as student coordinator. Besides her studies, Imane plays the piano beautifully and you can never disappoint her with her favourite pastime: a nice dinner with her friends.
Batuhan Aydemir
Vice-President Secretaris
Batuhan is 24 and is in his 2nd master's degree in law. He focuses mainly on public law, but also has a penchant for corporate law. He started his academic education in political science, but switched to law where he feels more at home. He fulfils the role of treasurer within BLSC.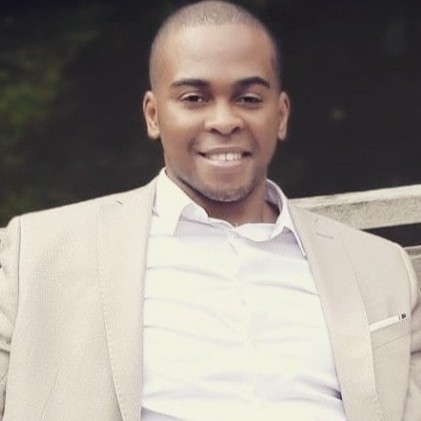 Kevin Ndikumana
Vice-President Expension
With much motivation, Kevin takes up the position of VP Expansion. Due to our constant growth and our drive to give more and more students the opportunity to gain legal experience, Kevin is responsible for expanding BLSC's activities and operation to other student cities. He also operates as a point of contact and coordinator for existing and future sister associations, fulfilling his goal of working as one big team. The fact that he decided to further specialise in corporate law after his master's degree is further testament to his strong ambitions in life. Apart from studying and his position at BLSC, he is hugely passionate about history, architecture, sports and travelling (Rwanda is highly recommended)!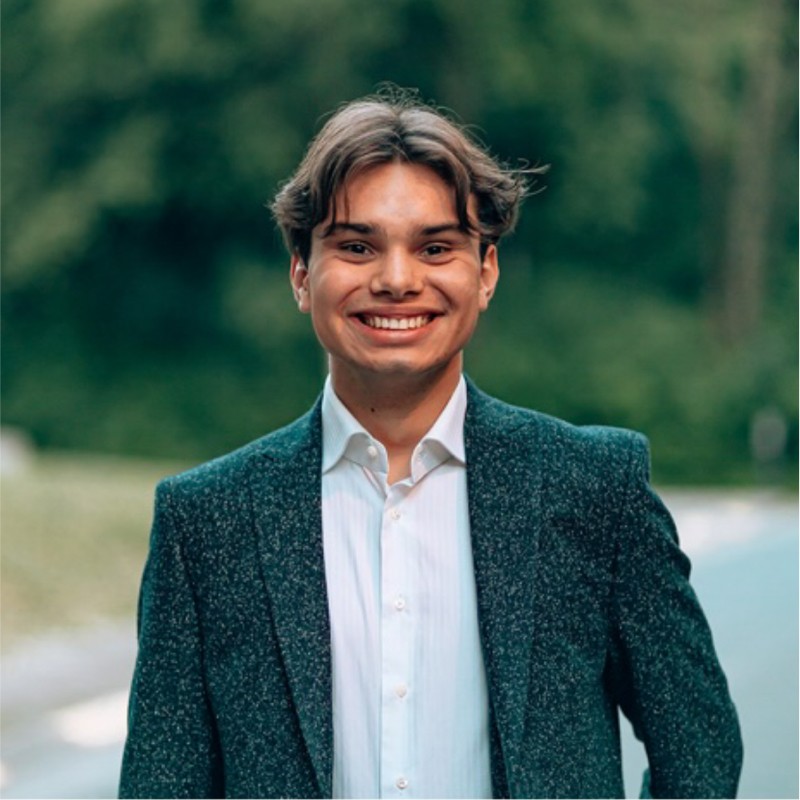 Tim Van Gheluwe
Vice-President HR
This academic year, Tim holds the position of VP Human resources. Ever-enthusiastic, he takes on the task of the recruitment process, looking for motivated law students who share our passion for law & society. Besides all this, Tim is also responsible for keeping the group atmosphere within BLSC high. He does this partly by organising various team-building activities, but also through his position as confidant. His interest in the international – in particular the interaction between a range of often totally different actors – made Tim decide to further specialise in international & European law. Tim can always be reached for a pleasant evening out for dinner or a trip to the wonderful world of exhibition spaces, concert halls and museums.
Hanae Berrada
External Advisor
Hanae enriches the BLSC team through her performance as External Advisor. As a motivated student of Commercial Engineering and with quite some experience in different fields, she knows how to demonstrate the necessary passion and knowledge for business and strategy. As External Advisor, she will use a fresh view to help BLSC excel and put us further on the map. She does this by thinking along with us on important decisions. Partly because of her position, Hanae is a fundamental building block in shaping BLSC's strategy.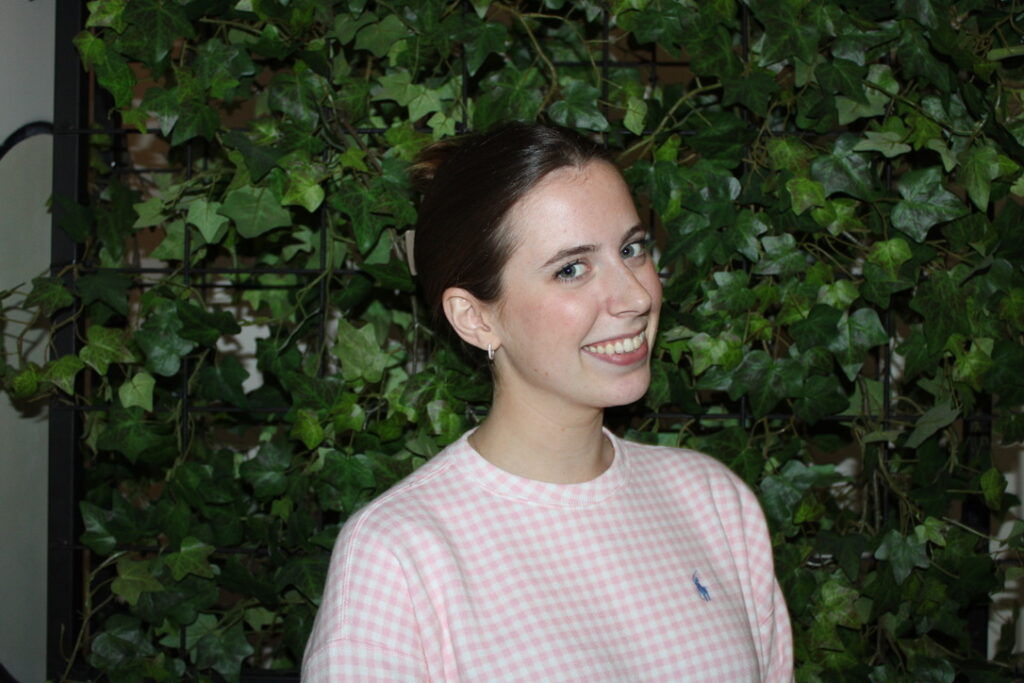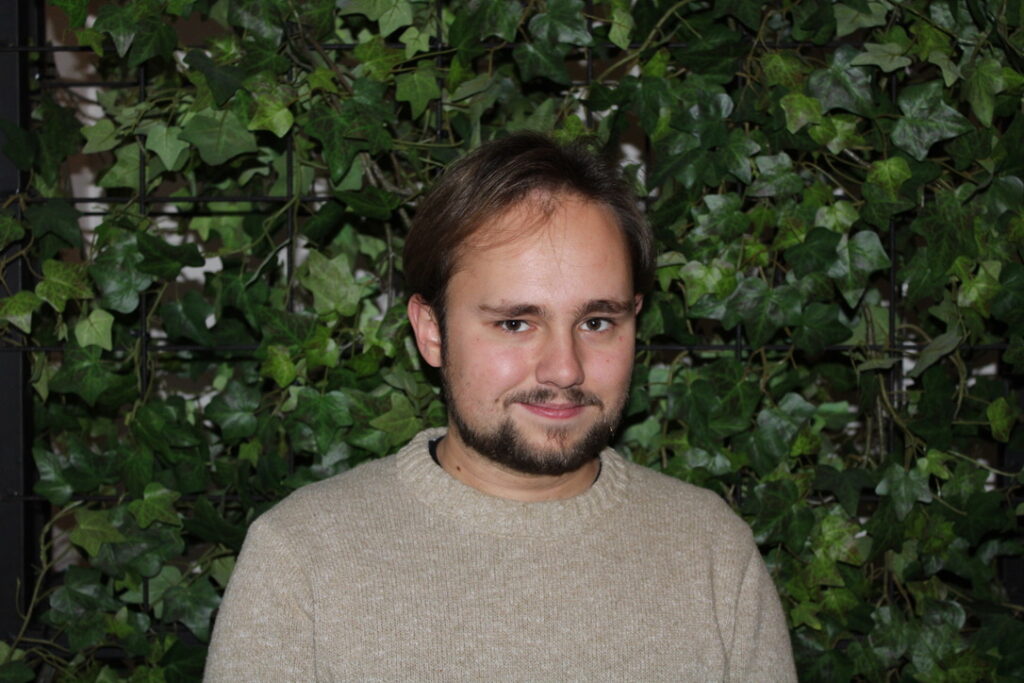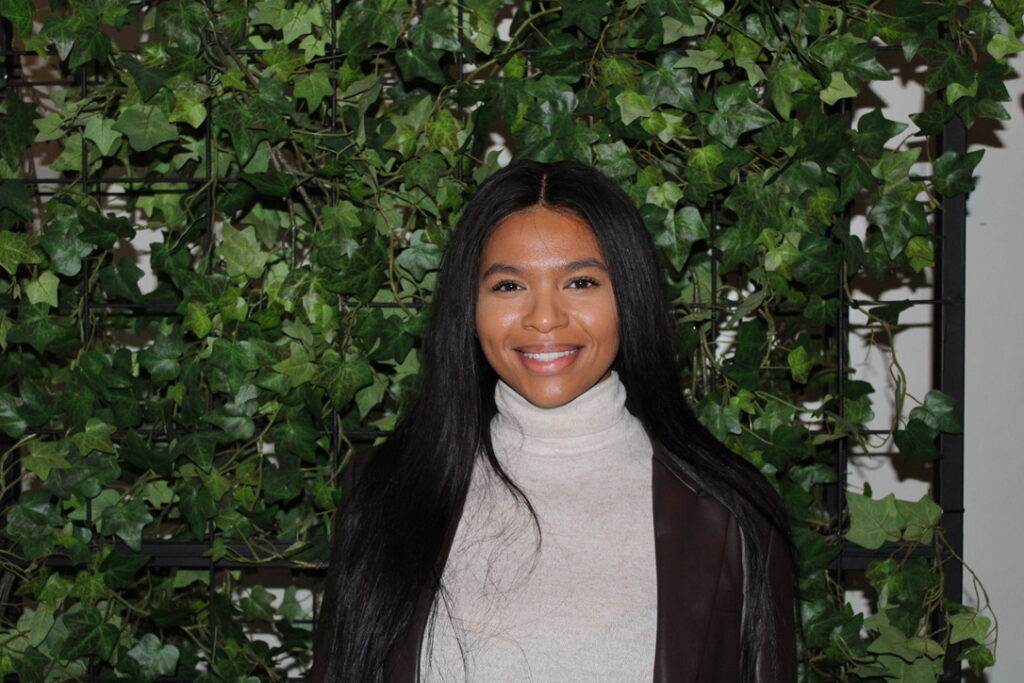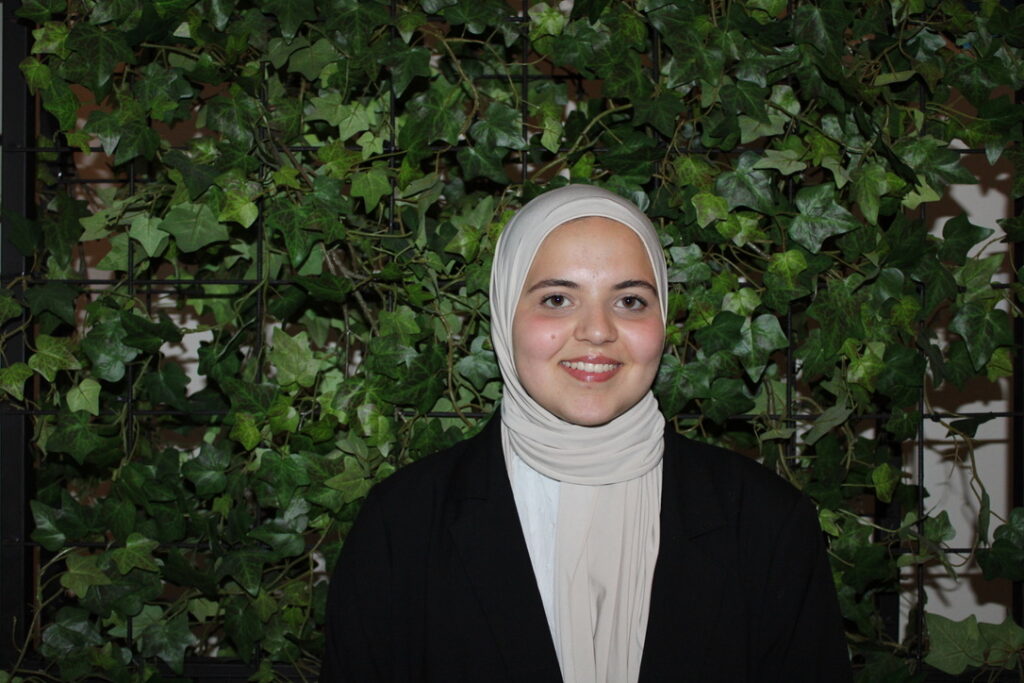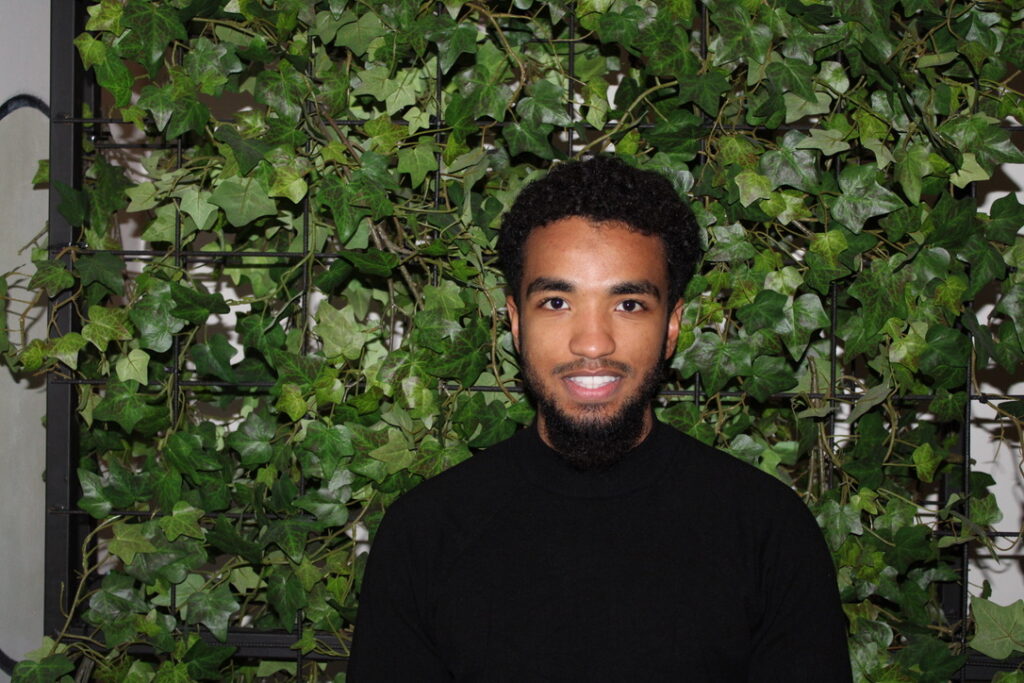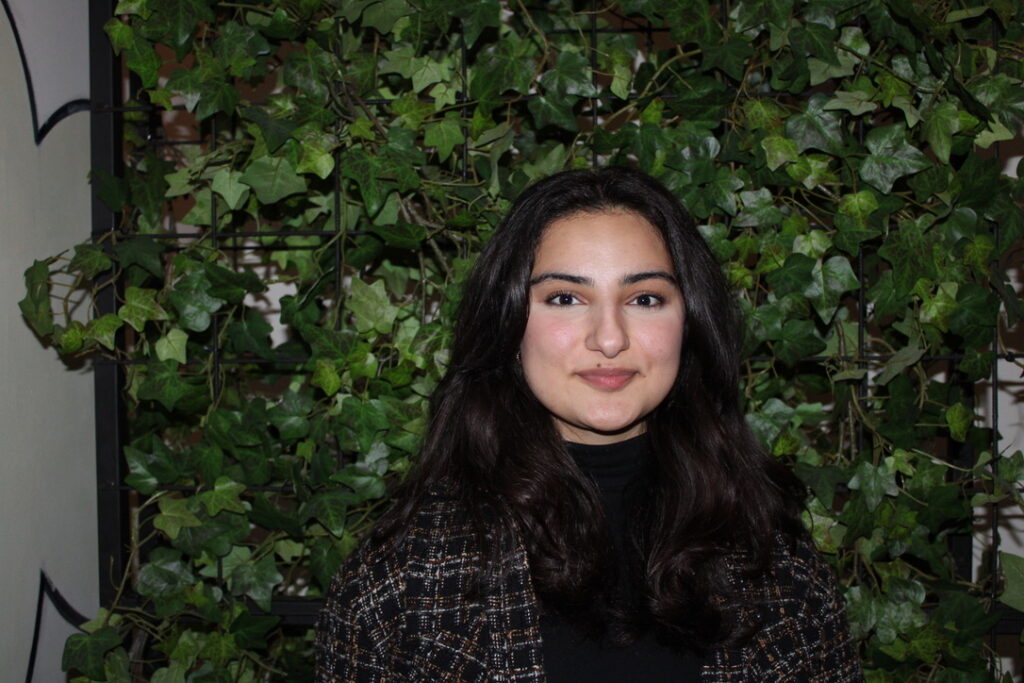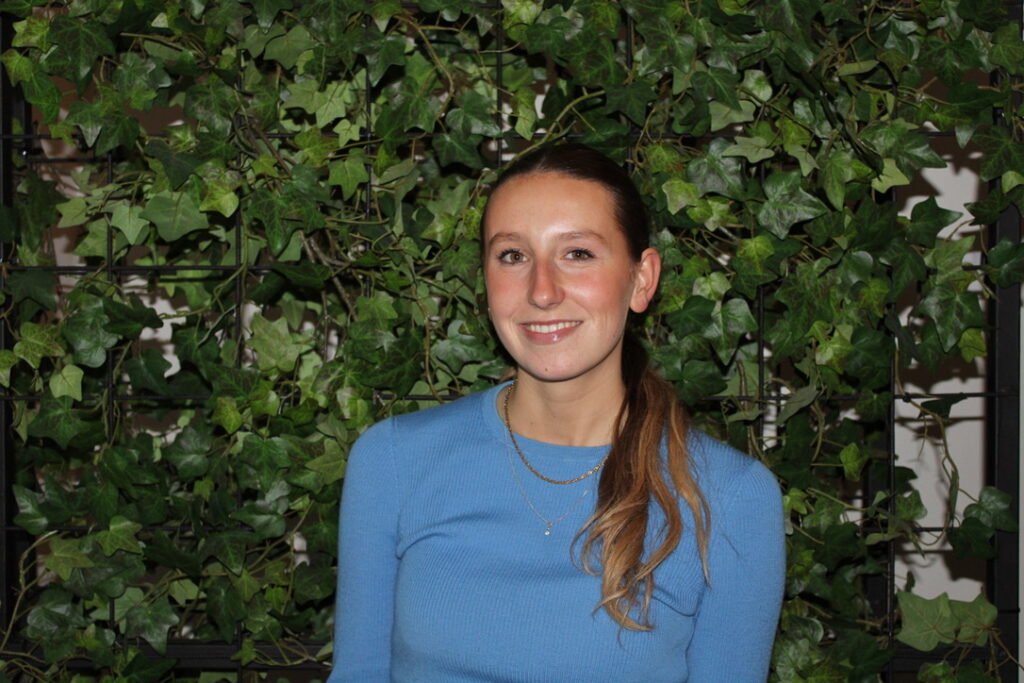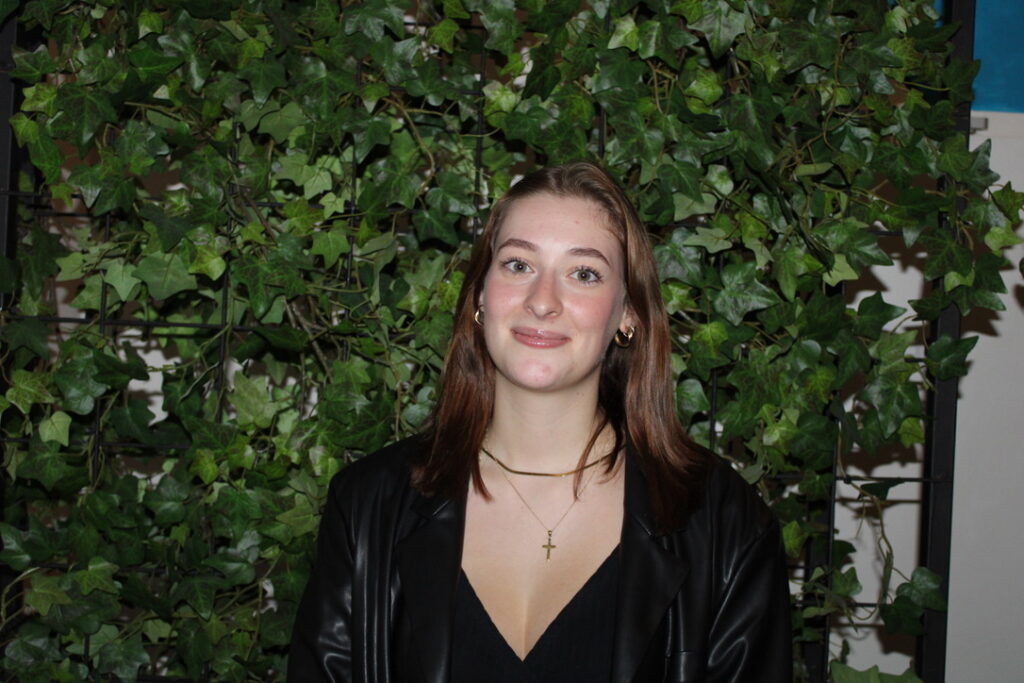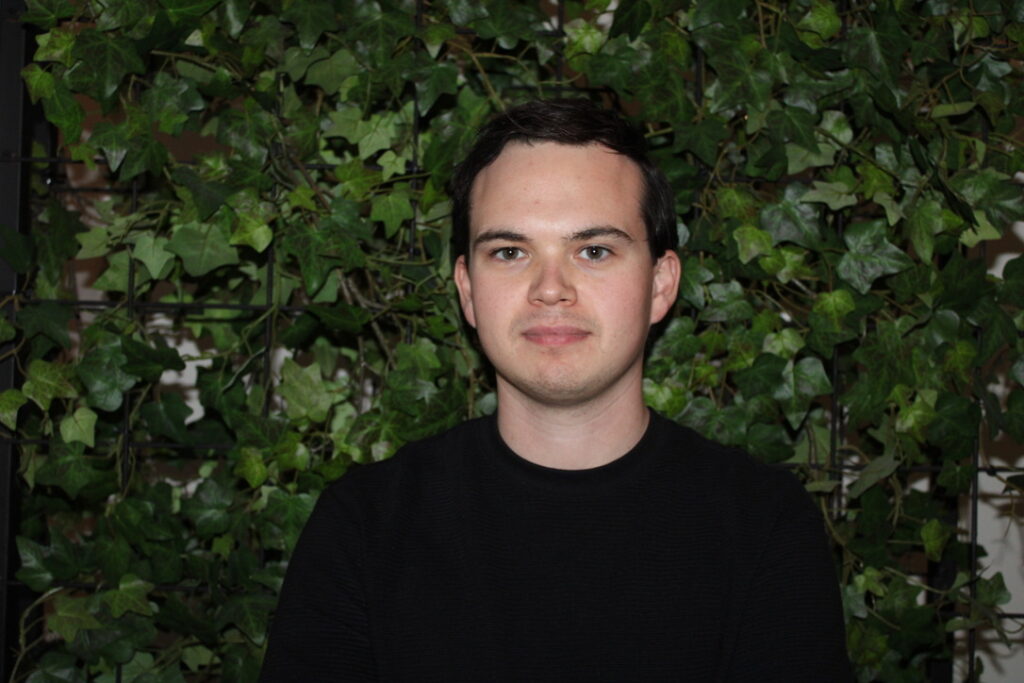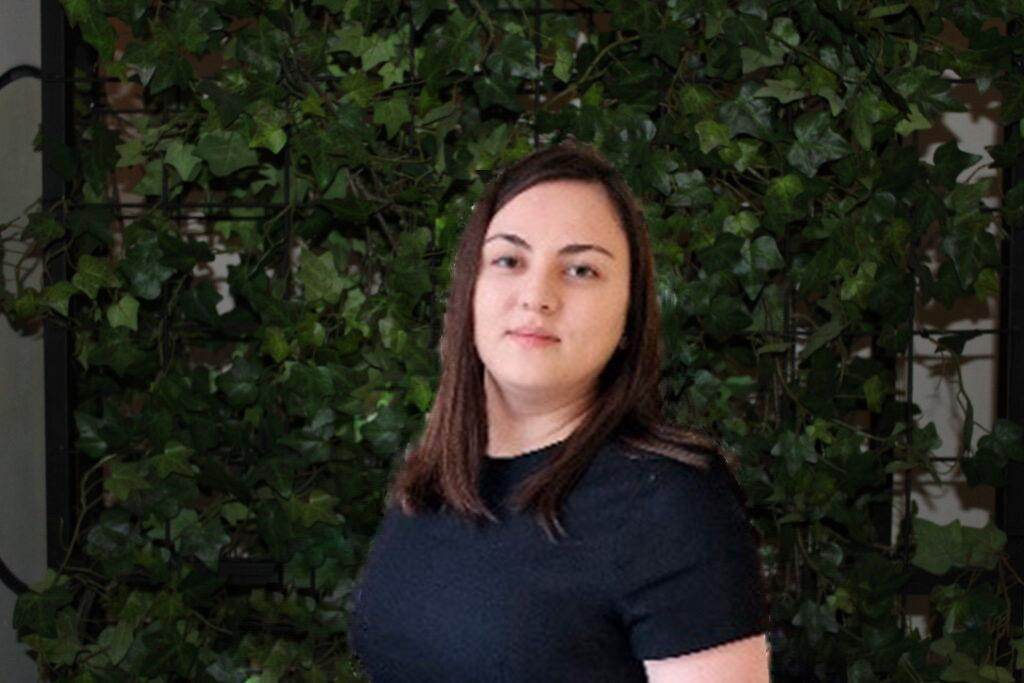 Our team is ready to help!